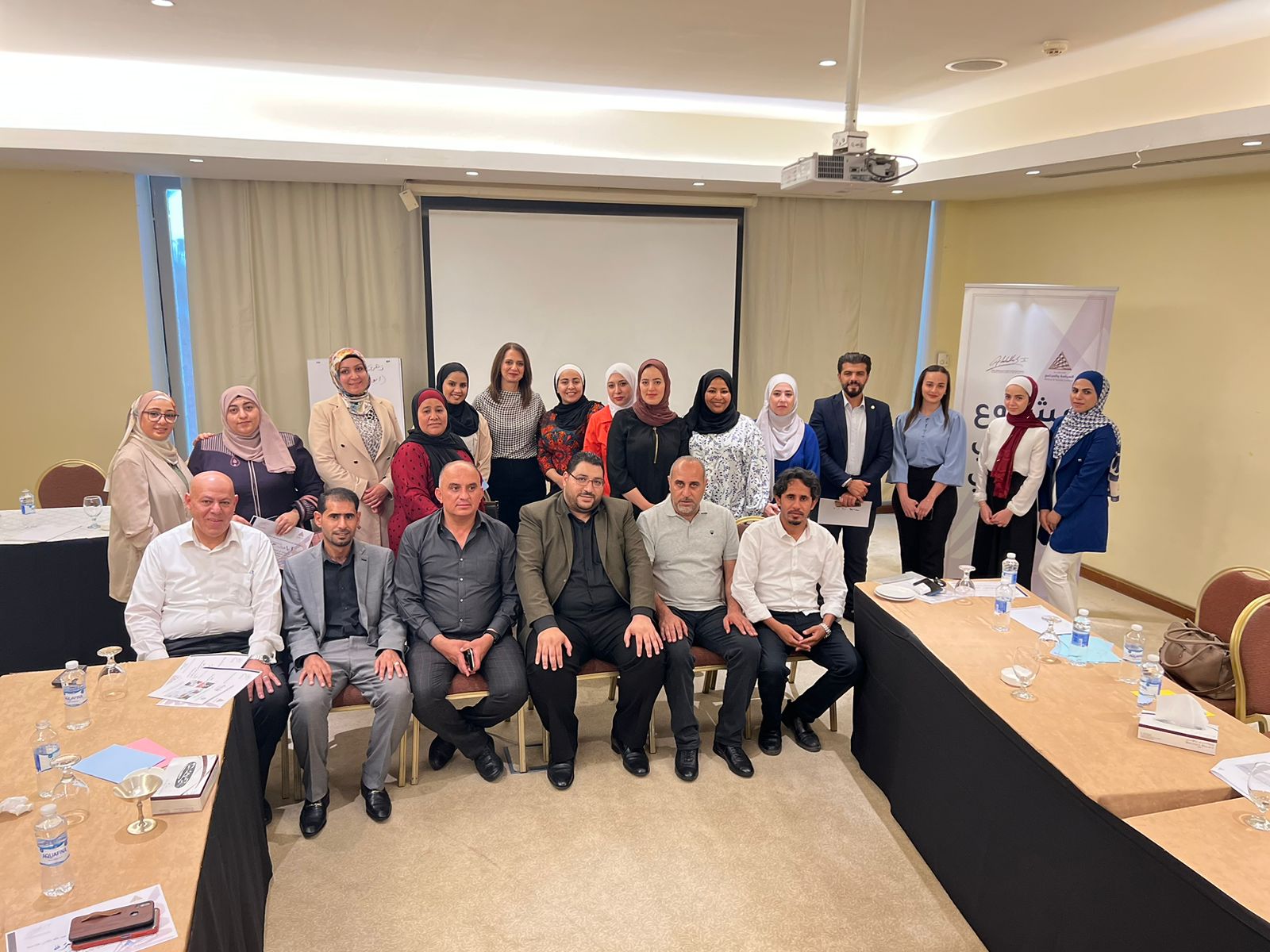 Yesterday, PSI in collaboration with the King Abdullah II Fund for Development, concluded the activities of the Political Parties Developmental Project after two full weeks of activities.
The project targeted 45 young men and women who are members of political parties and members of the local administration councils.
The training focused on the philosophy of local governance and the importance of municipal work for parties, reviewing best practices of parties in municipalities in advanced democracies.
The training also covered the axis of sustainable development, development projects, and partnerships with the private sector, as well as preparing and monitoring budgets in local administration councils.