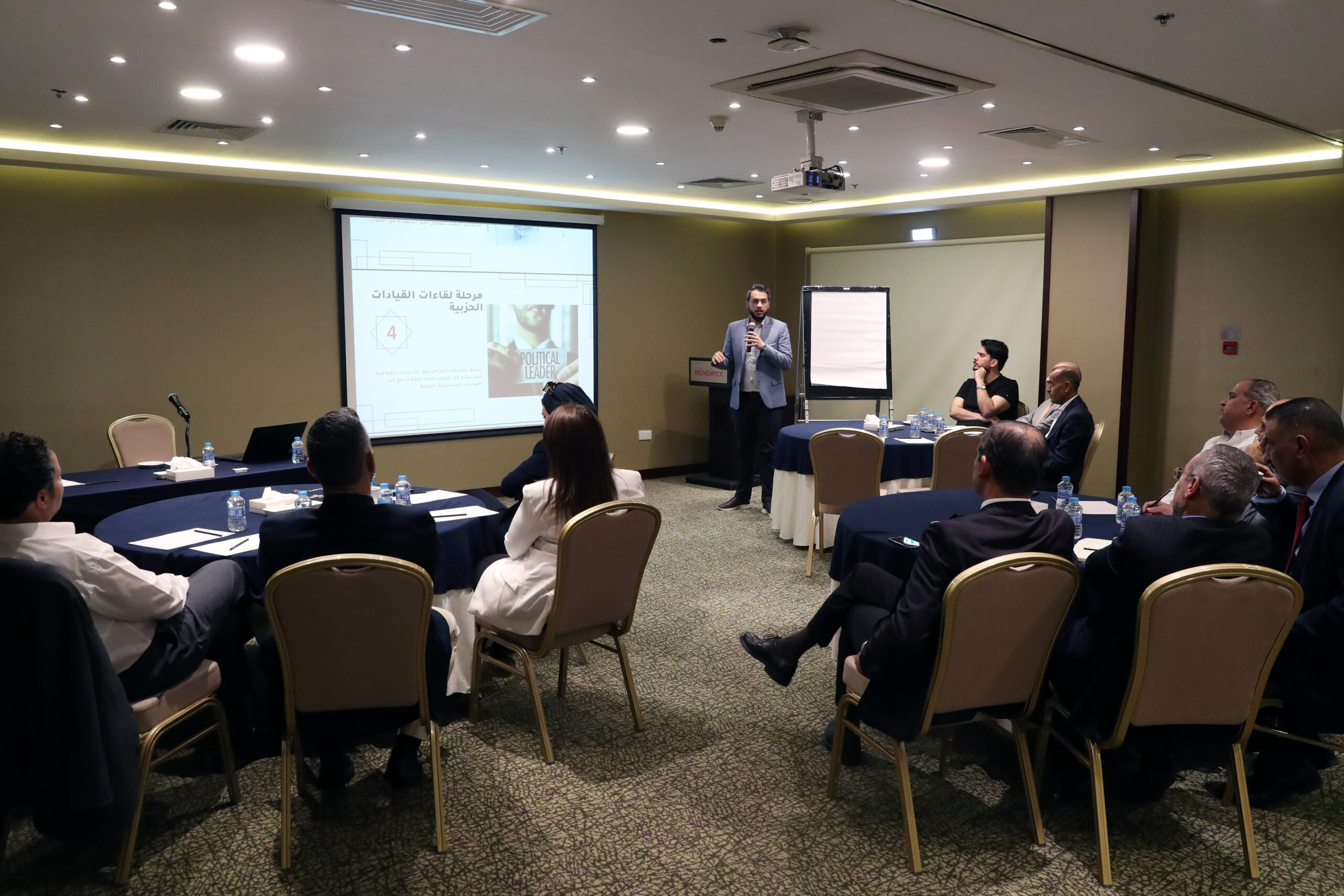 The Politics and Society Institute (PSI) held a preparatory meeting with the Deans of Student Affairs in public universities ahead of launching the "Siaso-Meter" project. The project aims to create a public space within universities for political movements, and debates, and to identify political inclinations and trends. It aims to empower students to participate politically and party-wise within their universities and local communities.
The project focuses on key concepts in civil culture, democracy, citizenship, the rule of law, human rights, and public freedoms. It also encompasses the concept of public work, political, intellectual, religious, and social pluralism, as well as the role and tasks of political parties and updating the political system and related legislation.
The institute is implementing this project in public universities with funding from the King Abdullah II Fund for Development and in partnership with the Ministry of Higher Education and Research.