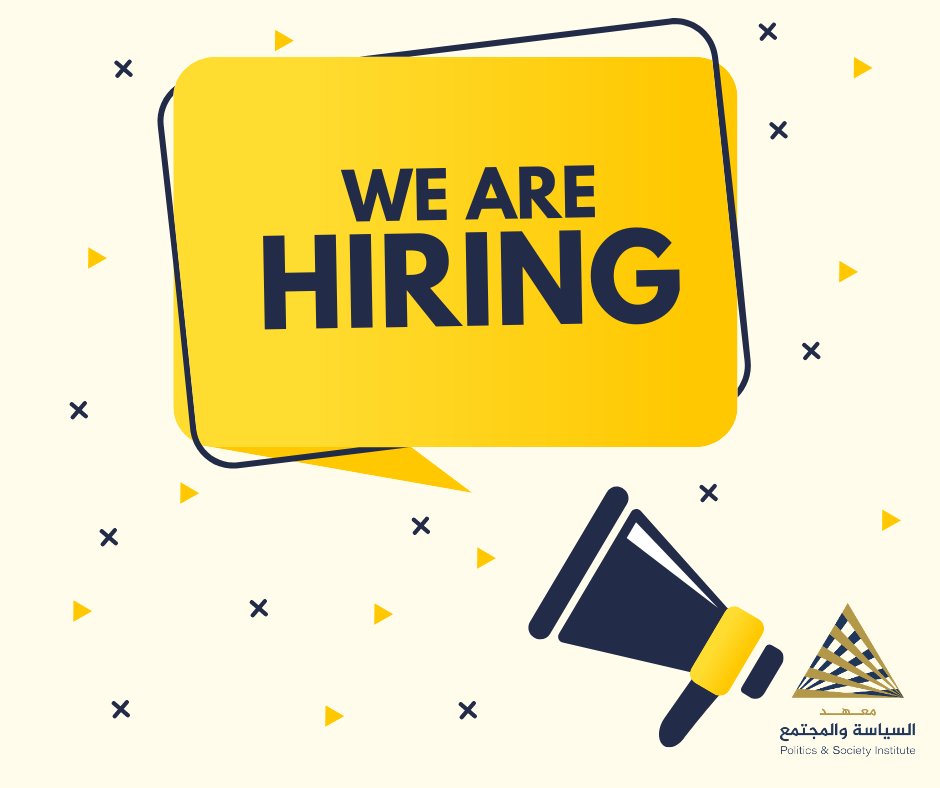 PSI is looking for a Project Management Consultant to be contracted to play a role in PSI's capacity-building initiative within the SAWT internal development project. PM consultant will be responsible for delivering multiple different training sessions on PM and topics related to it for the period of 28 days.
Jordanian nonprofit policy and research organization was established to advance practical research, innovative ideas, and realistic solutions towards building a more prosperous Jordan and a stable region.
The Institute is an independent organization that aims to deepen the understanding of public policy and decision-making processes and to build a better knowledge platform of domestic and regional dynamics that will define our future.
PSI plans to enhance its management and financial sustainability through this core funding which is part of the USAID's SAWT Project for Strengthening the Civil Society System.
The project management expert will play a pivotal role in PSI's capacity-building initiative. PM expert will be responsible for delivering multiple distinct training sessions—one on Introducing Project Management to PSI's team and interns and another on the "PMP (Project Management Professional)" certification for PSI's core team. Additionally, your insights will be invaluable in reviewing and enhancing the project management practices and procedures within our organization. This short-term consultancy is for max. of 28 days.
Develop and deliver an engaging and comprehensive training session for PSI's team members on Project Management.
Deliver a structured 14 training days on "PMP" certification, equipping participants with the knowledge required for successful certification.
Review and analyze PSI's existing project management practices, identifying areas for improvement and alignment with best practices.
Collaborate with relevant departments to understand PSI's specific project management needs and challenges.
Draft recommendations and guidelines for enhanced project management practices within the organization.
Provide ongoing support and mentorship to PSI's team members as they implement the new practices and skills acquired from the training.
Proven experience in project management with a minimum of 10 years of relevant experience.
Demonstrated experience in delivering project management training sessions.
Profound knowledge of project management methodologies, including PMP certification.
Excellent communication and presentation skills to effectively convey complex concepts.
Detail-oriented with a commitment to maintaining the highest standards of professionalism and integrity.
In order to apply for this position, please submit the following documents to [email protected] by September 20th.
1- Updated CV/resume highlighting your relevant experience.
2- A cover letter expressing your interest in the position and explaining how your skills and qualifications align with the requirements, with a mention of the desired daily rate.
3- Submit technical and financial offers.
Please ensure that the subject line of your email reads: "Project Management Consultant Application – [Your Full Name]".
Note: Only shortlisted candidates will be contacted for further assessment and interviews.
We welcome applications from individuals of all backgrounds and are committed to creating an inclusive and diverse workplace.