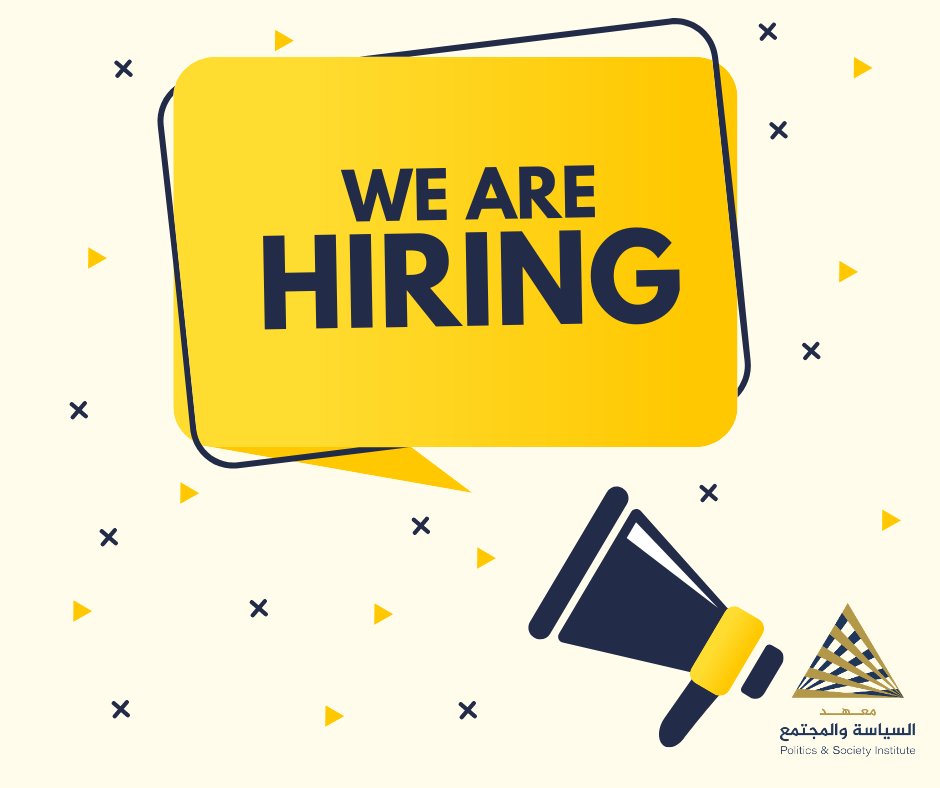 PSI is looking for a Fundraising Consultant to be contracted to play a role in PSI's capacity-building initiative within the SAWT internal development project. The Fundraising consultant will be responsible for training the PSI's team on multiple topics related to fundraising and proposal writing for a period of 18 days.
Jordanian nonprofit policy and research organization was established to advance practical research, innovative ideas, and realistic solutions towards building a more prosperous Jordan and a stable region.
The Institute is an independent organization that aims to deepen the understanding of public policy and decision-making processes and to build a better knowledge platform of domestic and regional dynamics that will define our future.
PSI plans to enhance its management and financial sustainability through this core funding which is part of the USAID's SAWT Project for Strengthening the Civil Society System.
This role seeks to utilize the experience of a skilled Fundraising Expert to train and empower our PSI team on effective fundraising methodologies and proposal drafting techniques. The goal is to elevate our fundraising efforts and ensure that our team is equipped to secure the financial support needed to drive our mission forward. This short-term consultancy is for max. of 18 days.
Develop and deliver comprehensive training modules on fundraising methods tailored to the nonprofit and NGO sector.
Teach the team effective strategies for identifying potential donors, cultivating relationships, and making compelling fundraising appeals.
Instruct the team on writing impactful grant proposals, ensuring alignment with organizational objectives and donor requirements.
Provide guidance on donor engagement and relationship management to enhance long-term support.
Mentor and coach team members to enhance their fundraising skills and capabilities.
Assess the effectiveness of the training program and make necessary adjustments for continuous improvement.
Proven expertise in fundraising within the nonprofit and NGO sectors, with a minimum of 5 years of relevant experience.
Demonstrated success in securing grants, donations, and sponsorships from diverse sources.
Profound understanding of fundraising strategies, donor engagement, and proposal writing.
Excellent communication and presentation skills to effectively convey complex concepts.
Detail-oriented with a commitment to maintaining the highest standards of professionalism and integrity.
In order to apply for this position, please submit the following documents to [email protected] by September 20th.
1- Updated CV/resume highlighting your relevant experience.
2- A cover letter expressing your interest in the position and explaining how your skills and qualifications align with the requirements, with a mention of the desired daily rate.
3. Submit technical and financial offers.
Please ensure that the subject line of your email reads: "Fundraising Consultant Application – [Your Full Name]".
Note: Only shortlisted candidates will be contacted for further assessment and interviews.
We welcome applications from individuals of all backgrounds and are committed to creating an inclusive and diverse workplace.