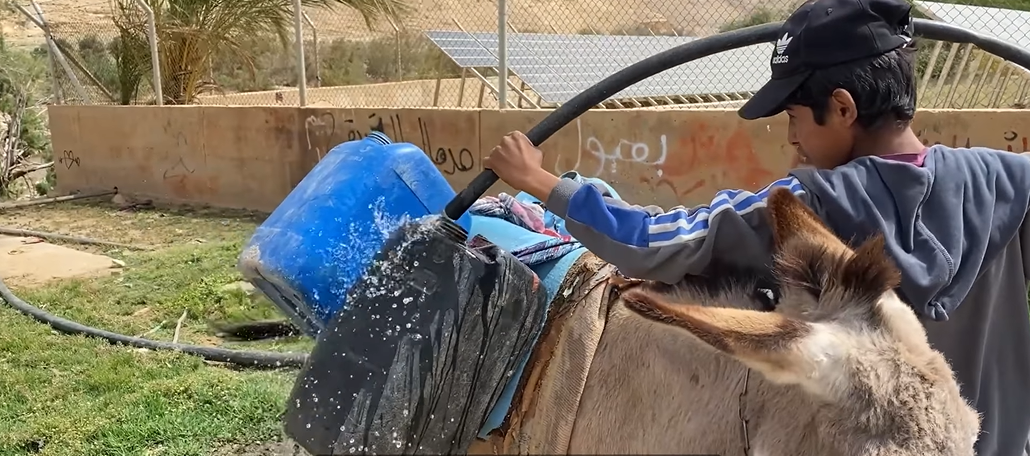 A group of passionate and driven Jordanian youth chose to take the lead and make a positive change in their community. Given the challenge of creating a digital video as part of the "Our Community Story" project implemented by the Politics and Society Institute in partnership with the US Embassy in Amman, they knew they wanted to highlight a critical issue that had affected their community for years: clean water and sanitation and its devastating consequences for the health of community members.

Water, which is an essential resource and a presumed human right, has become a source of concern and suffering. The lack of clean water and sanitation has led to an outbreak of diseases and skin diseases among the people of the Barbita region, especially children. This issue has been silently rocking the community, and it's time to give it a voice.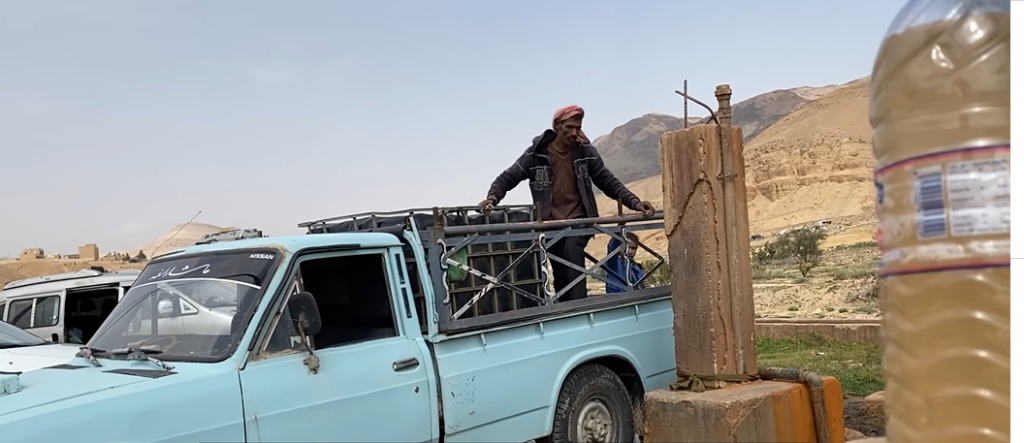 A group of young people, drawing on their phone cameras, determination, and a strong sense of responsibility, set out to uncover the hidden suffering in their communities. They interviewed families, sector workers, and community leaders to find out what life is like without access to clean, safe water. The result is a compelling and emotionally charged digital video that not only presents the problem but also conveys the hope for change in the residents of Tafileh. The video managed to do what words alone couldn't – it got people to act. The effect was immediate, with increased positive interest from followers both locally and internationally.

Their powerful narrative caught the eye of a generous benefactor who immediately donated 120 water tanks equipped with filtration systems, effectively transforming lives in El Barbaita. The positive momentum continued with widespread support. Inspired by the youth initiative, people from all over Jordan and beyond have helped. Donations poured in clothes for the children, and the Health Directorate decided to establish two mobile clinics within the school walls.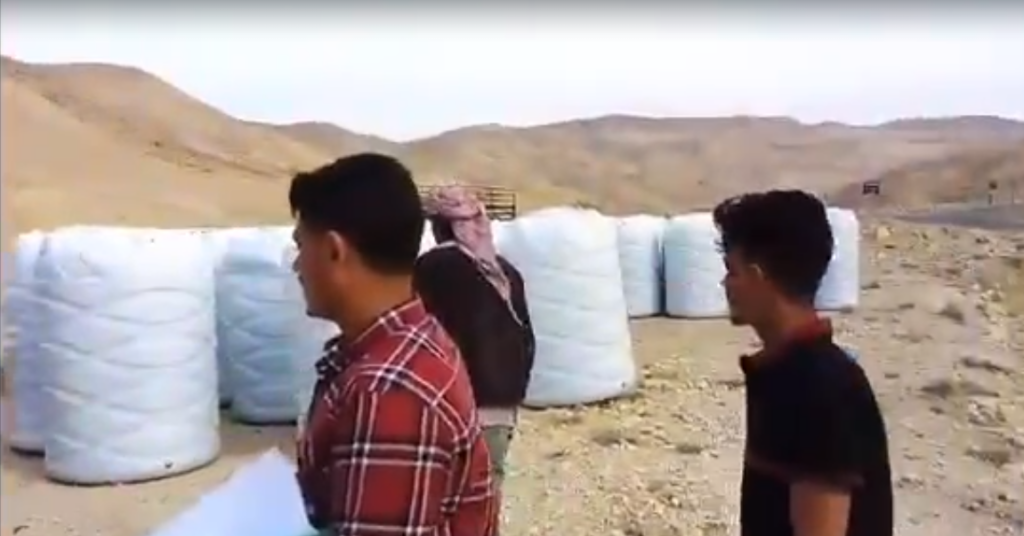 The success of the digital video did not end with mere tangible assistance but rather prompted the concerned authorities to work on the ground to measure the needs in the region and provide solutions to them. It also sparked a new sense of unity and empowerment within the community. It showed the power of storytelling and how young voices can ignite change and draw support from unexpected places.