PSI News
workshop for experts and specialists entitled "Developing the Jordanian Party Life: Challenges, Problems, and trajectories"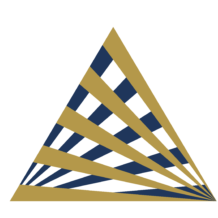 Title: Politics and Society in Partnership with the Studies Center for Studies and Foreign Spaces America Answering the questions raised and their appearance, movements, activities, political parties, and partisan work in Jordan; Presumption of presumption, on condition, on condition, on condition that you connect to the communication network, where this workshop will discuss a return of the questions and problems raised in this file.- Is it possible to cultivate partisan life in Jordanian society?
What are the effective paths and approaches in this field?
How to establish a strong political party?
Are transformations, experiences, technology, communication, and what he calls policies?
Street in the world today reshaping politics?
How can politics be attractive and capable to the young generation?
Attracting broad social segments?
What kinds of hardware items do you want
Jordan?
This workshop will produce a policy report that will help build a theoretical framework for this desired transformation.