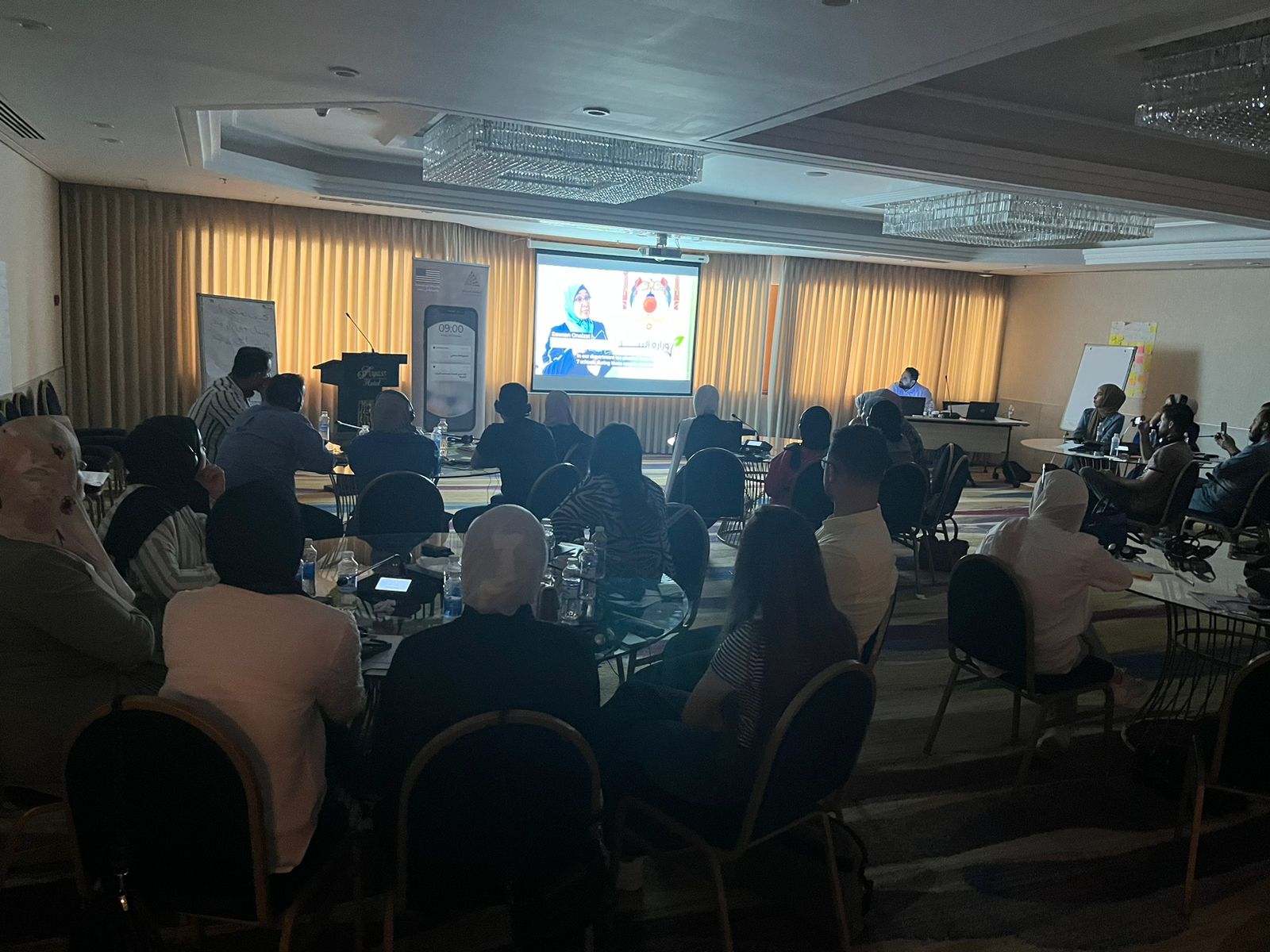 The Politics and Society Institute presents illustrated stories produced by the participating youth in the "Our Community Story" project, which lasted for 12 months and targeted 36 young individuals from various regions, including Tafileh, Ma'an, Balqa, Madaba, Mafraq, and Ajloun.
According to the project manager, Engineer Hussein Al-Sarayreh, the participants learned how to use digital tools to narrate their stories and address the issues in their communities, aiming to bring about positive change. He explained that the project activities went through several stages, including capacity building and community needs assessment.
The team from Mafraq produced a story about public transportation between the province and the capital, Amman. From Balqa, the story focused on the lack of a comprehensive tourism strategy for the historical city of Al-Salt, which was inscribed on the UNESCO World Heritage List in 2021. Meanwhile, the Ajloun team discussed the issue of deforestation in the province, especially due to deliberate fires and unauthorized logging, which significantly affect the rich vegetation cover in the region. Their story emphasized the importance of raising awareness about preserving this valuable resource.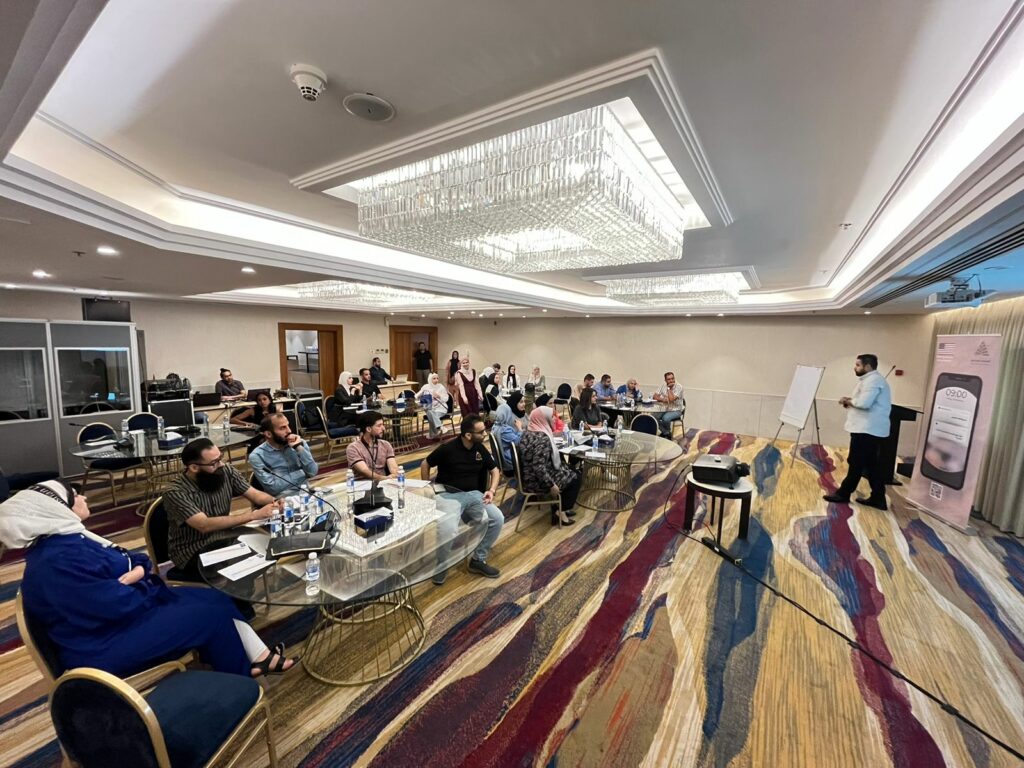 In Madaba, the story addressed the inadequate health services infrastructure, particularly the scarcity of sanitation facilities in schools compared to the number of students, as well as the mingling of primary and secondary school students.
In Tafileh, the story highlighted the water scarcity in the Barbeetah area, leading residents to use groundwater from a well that is unsuitable for human consumption, resulting in numerous health problems.
Sarayreh emphasized that when given space and skills, young people can shed light on the needs of their local communities and increase awareness about local issues. This empowerment allows them to contribute to building strong and peaceful communities as we are currently experiencing comprehensive updates in Jordan, politically, economically, and administratively, which should be led by the second centennial generation of youth.
The institute holds dialog sessions in the targeted provinces to discuss solutions to the issues addressed in the stories with local executive authorities and the community. These stories will be gradually published on the institute's digital platforms.
It's worth mentioning that this project is carried out by the Politics and Society Institute in partnership with the U.S. Embassy in Amman, aiming to support effective youth civic engagement using digital tools, ultimately leading to the development of inclusive and strong peaceful societies in light of the comprehensive transformations in Jordan—political, economic, and administrative—driven by the second centennial generation of youth.
The Politics and Society Institute is a non-profit organization and an independent research institution. Its main objectives include promoting stability and prosperity in Jordan and the region, enhancing knowledge frameworks and tools in the area and its communities, analyzing and anticipating risks and changes, and proposing creative ideas and practical solutions to address local and regional challenges in political, security, economic, and social fields, particularly those related to demographic shifts and the role of youth in politics and society.