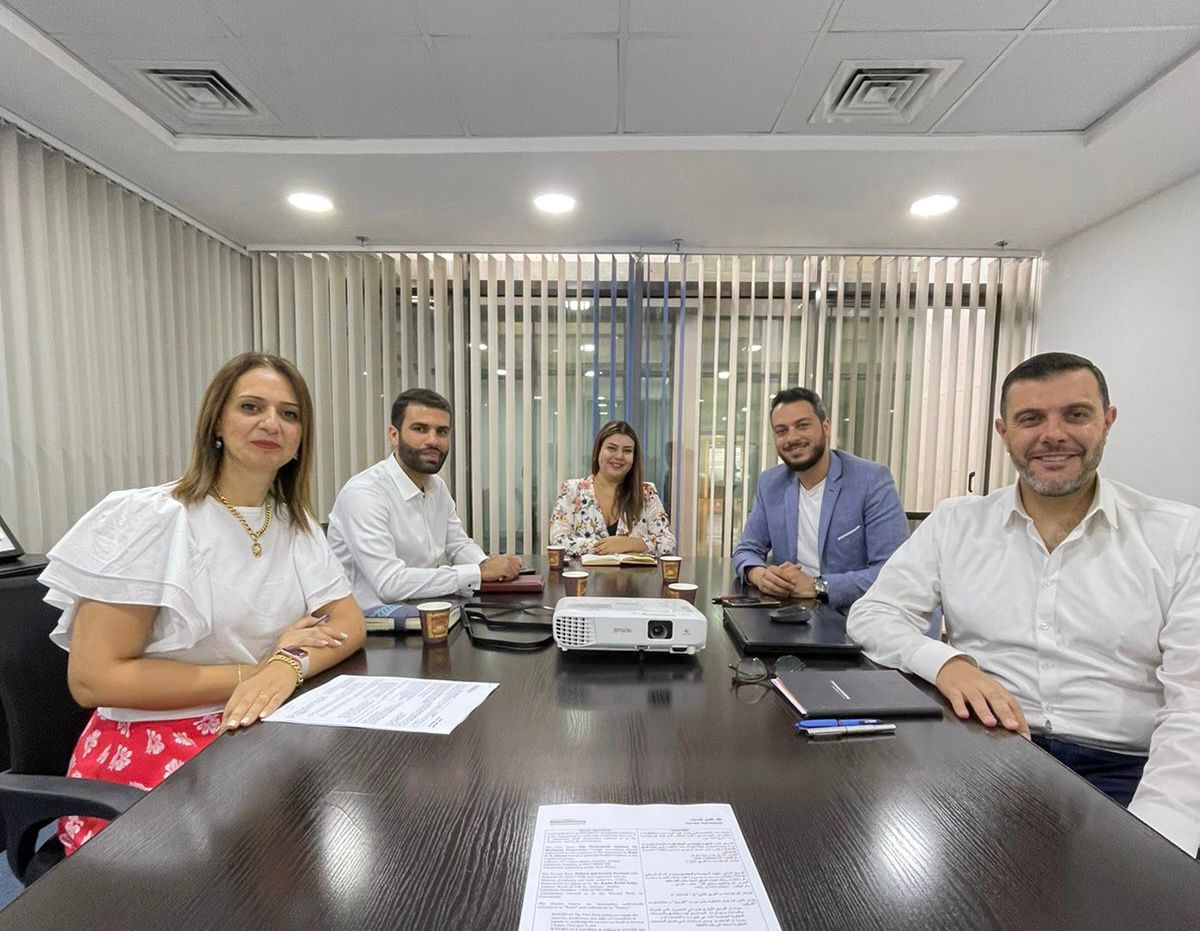 The Politics and Society Institute (PSI) and the Netherlands Institute for Multi-Party (NIMD) Democracy signed a cooperation agreement to begin implementing the "Strategic Planning for Parties" project, which aims to activate the partisan institutions and strengthen their roles as main actors in the field after the absence and drop-out of their roles in the last years, in accordance with the new phase of the life of the Jordanian state.
In turn, Rasha Fityan, Executive Director of the Politics and Society Institute (PSI), asserts that the project supplemented the Institute's efforts to support the process of political modernization, since the Royal Committee for the Modernization Political System commenced its work in the middle of last year, through projects and surveys, the latest was the survey of Jordanian parties' reality, which results were published last week, the parties involved in the project according to the results were selected.
Fityan explained that the project was based on the results of the survey study, the results of which were included in a book published by "Politics and Society" entitled "On the cusp of change", in which the main results concentrated on the limitations of the parties that circulate the leadership, and the simplicity of the organizational structure of most parties, the weakness of the majority of political parties in political work, the accumulation of most of the parties in the capital, Amman, the limited participation of youth and women in party activities, in contrast to the official figures, the noticeable inability of the parties in building the communication and media message, the limited geographical proliferation and the ineffectiveness of most of the party branches in playing political roles in the governorates.
In turn, Rami Adwan, the resident representative of the Netherlands Institute for Multi-Party Democracy (NIMD), asserts that the partnership in implementing this project stemmed from the Netherlands Institute's commitment to supporting the ongoing political modernization process in the country and within a series of projects implemented by the institute to empower youth and parties as the most important headings of the next phases, which is supposed to produce a parliament that Parties will be the cornerstone of.